WELCOME TO SLIDERZ
Sliderz, the new innovative way to move all kinds of heavy and awkward furniture.
Changing the way we get things moving. If you need a new outlook in your office, reconfiguring your office space has never been quicker, easier or less expensive than with Sliderz.
Whether it's a change of role or just a change of scene, you can find a whole new position in your company in seconds with Sliderz.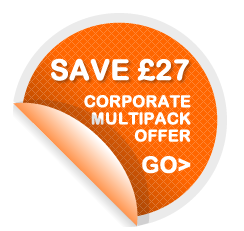 HOW IT WORKS